Reese Witherspoon's Mother Sues Husband for Bigamy
Reese Witherspoon's Father John Sued for Bigamy By Wife BettyRead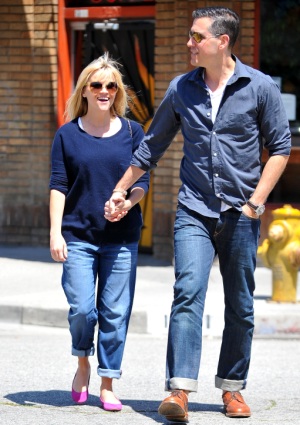 IS DR. JOHN WITHERSPOON A BIGAMIST?
eese Witherspoon's Mom Gets Restraining Order!
Reese Witherspoon's Dad Accused Of Bigamy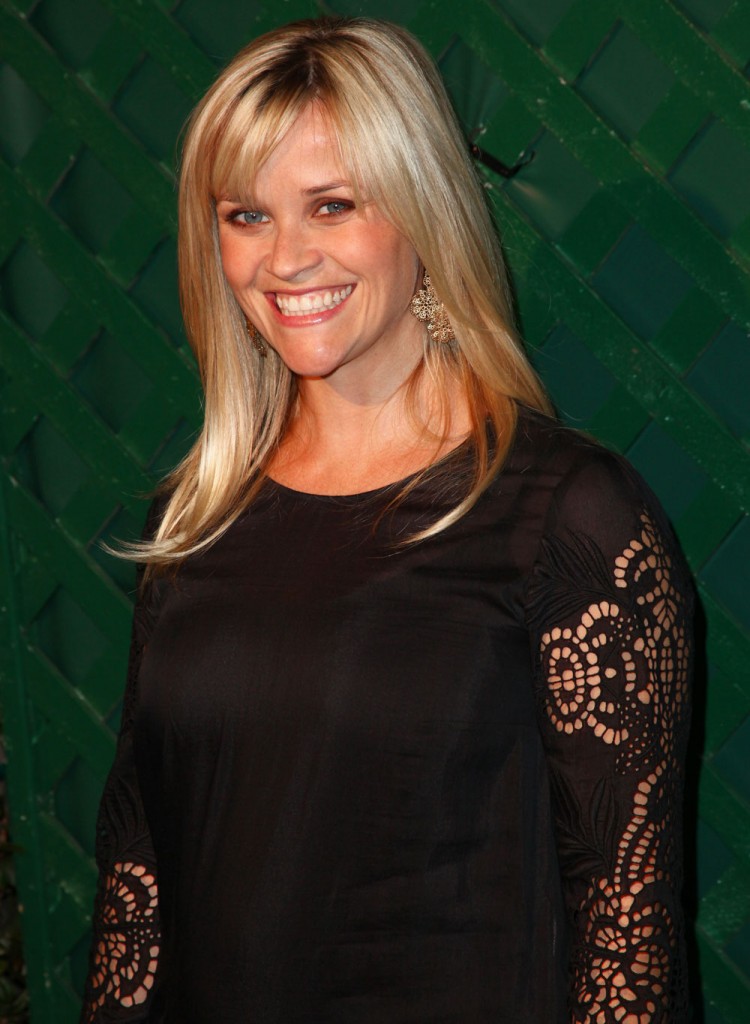 Reese Witherspoon's mom files suit against her dad for bigamy, gets restraining order
Reese's dad is a bigamist
Reese Witherspoon's father got married again. Sweet, right? Er, not so fast. John Witherspoon still happens to be married to Reese's mom. Oops. It's a bit reassuring to know that even celebrities have dysfunctional families, and Betty Witherspoon, suing John for bigamy is quite the doozy.

Sadly, though, this isn't a sister wives situation happening here. Rather, Betty has filed a petition to have John's marriage annulled because she fears her husband's new wife is taking advantage of his mental condition. Insert frowny face here.
In a petition filed in Tennessee court earlier this week (via Radar Online), Betty accuses John of bigamy, claiming he can't be married to Tricianne Taylor because he is still married to her. According to the papers, the wedding announcement of John, 70, and Taylor, 60, appeared in The Tennessean in April, saying the pair wed on Jan. 14 and are planning a reception this summer in Nashville.

Betty and John have been separated since 1996, but have never officially divorced. In court docs, Reese's mom described her husband as troubled, and has had issues with alcohol, infidelity, hoarding and overspending. Betty also believes John is suffering from early onset dementia and that his second wife is using it to her advantage. "When I confronted my husband, he said he didn't know who Tricianne Taylor was and that he did not remember getting married," read the affidavit.

The papers allege that Taylor has attempted to take out loans as Mrs. John Witherspoon, lives in his condo (owned by Reese), had him sign a new will, and drives a vehicle without permission from a family corporation run by Reese. Betty also claims John tried to bring Taylor to their daughter's wedding last year, but she was refused entry because she wasn't on the guest list. Betty has tried confronting Taylor, but wifey number two refuses to speak to her. For obvious reasons, Betty fears for John's safety, as well as the rest of the family.

This is just sad. It's so easy to take advantage of someone older, who may be suffering from dementia. The fact that he doesn't even remember marrying this woman makes the situation that much more grim.