More than one week after his wife Rose reported him missing--and a day after reportedly sending an email to friends stating as much--child actor-cum-adult actor-cum-drug addict Nick Stahl is in rehab.
Nick Stahl checks into rehab following email to friends, 'Terminator 3' actor 'wants to be well'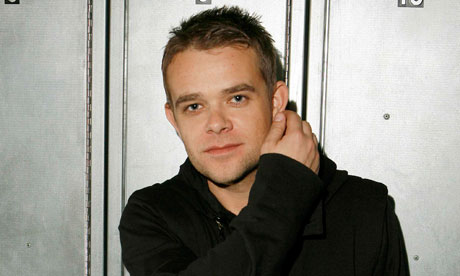 'Missing' Terminator 3 star Nick Stahl checks into rehab
This according to E! News,
who reported today
that Rose confirmed to them that the actor checked in to a drug rehabilitation facility last night. This development is consistent with previous reports that Stahl sent an email to friends and family (but not his wife) yesterday stating he would soon enter rehab.
Rose also told E! News that, at the time of his disappearance, Stahl "was really working hard on his sobriety."
Hopefully this time he'll work a little bit harder.
Nick Stahl Checks Into Rehab Center
Extra Scoop: 'Terminator 3' Star Nick Stahl Found, Checks Into Rehab