Kim Kardashian eBay Sale Includes Lots Of Black & White Clothing
Sporting designer bags and pumps nearly everywhere they go, I can't help but envy the Kardashian clan's sense of style and their ability to pull of just about any new trend out there. Now they are auctioning off their clothes for charity, giving bidders the opportunity to win and wear articles in their wardrobe.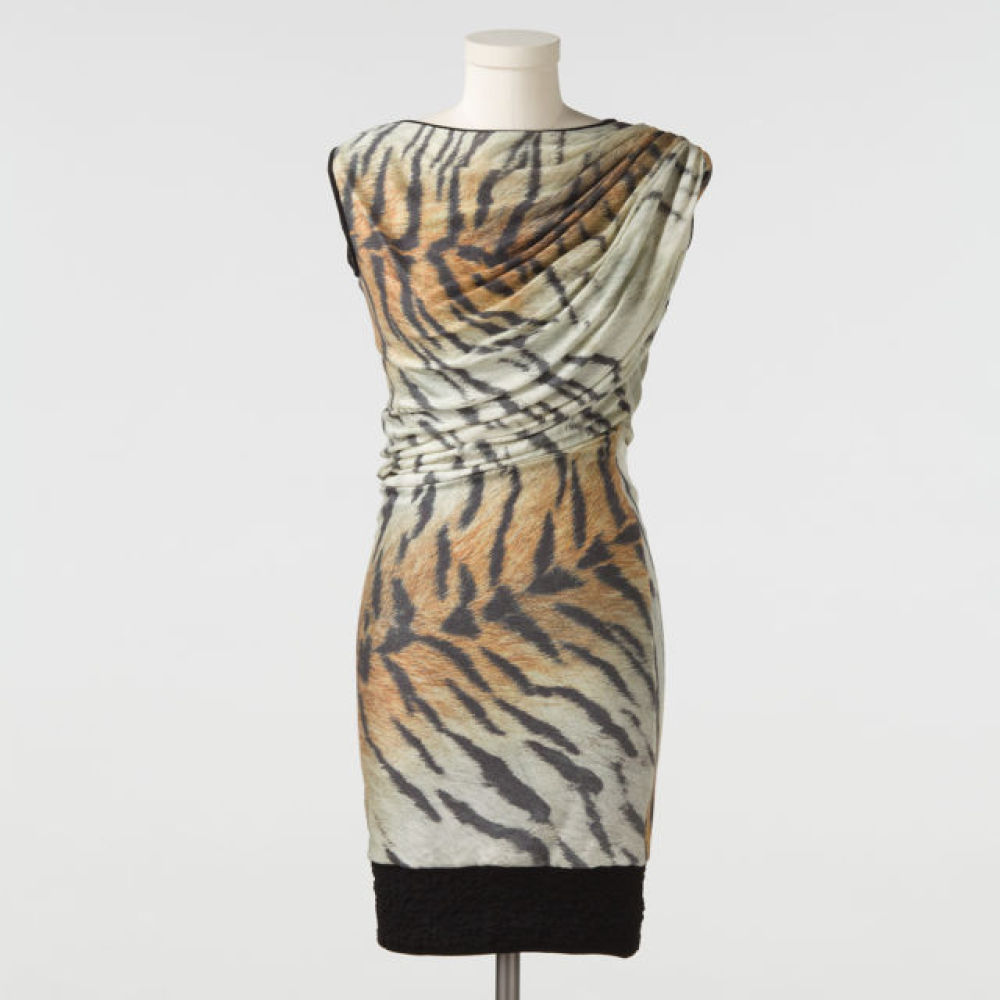 As
Ebay
bidders place their bets on trench coats, heels, jumpsuits and more, attempting to win coveted apparel once wore by the Kardashians themselves, a portion of the proceeds will be donated to the Life Change Community Church. It's definitely not in my budget to place any bids, since most of the items are creeping into the thousands of dollars with the auction ending Monday. But if I did have that kind of spending money and wanted to splurge, I would definitely consider trying!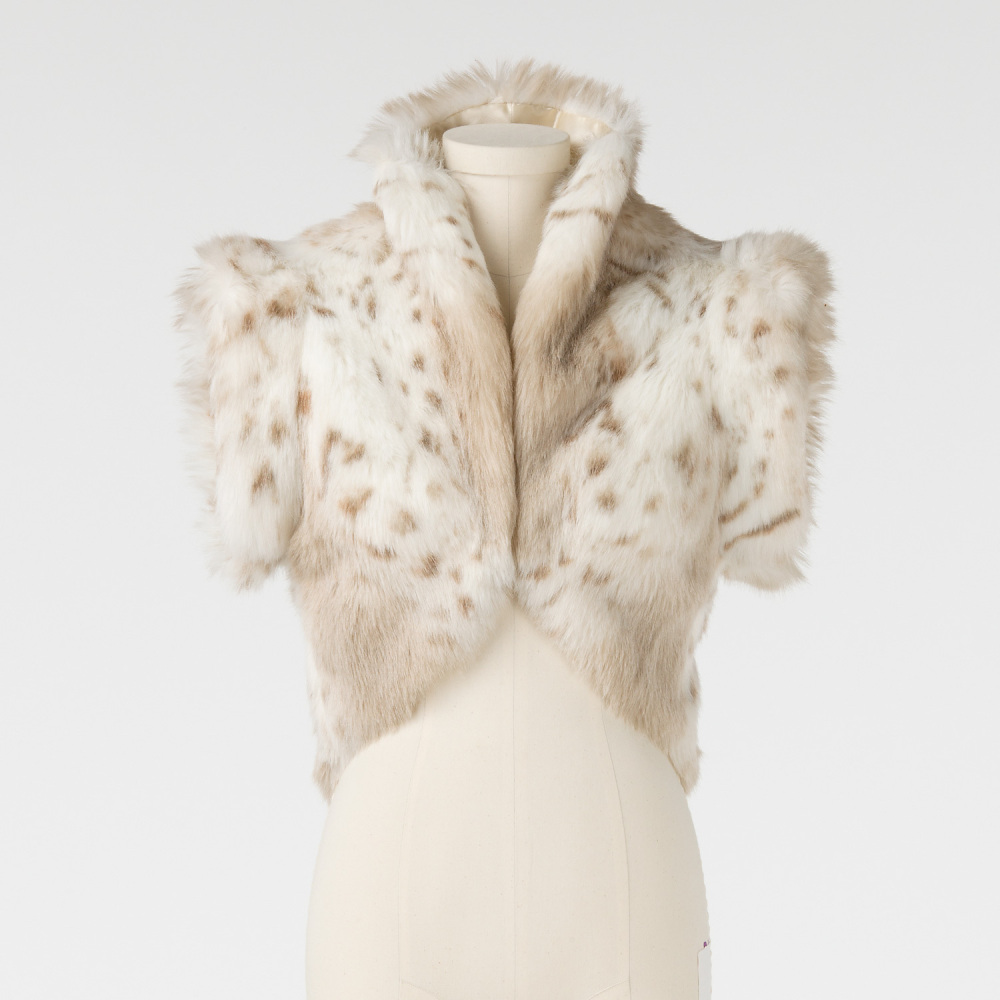 Check out some of the items in the
Kardashian's closet
, and tell me what you think!
Would you splurge on on an item once wore by a celebrity?