Word in the music world is that
Kanye West
is going to drop his new hit "
G.O.O.D.
" this Friday, but another of his tracks, "
Theraflu
" featuring
DJ Khaled
, has caused quite the drama. Why? Apparently, Kanye confesses he once had deep feelings for reality star
Kim
Kardashian
!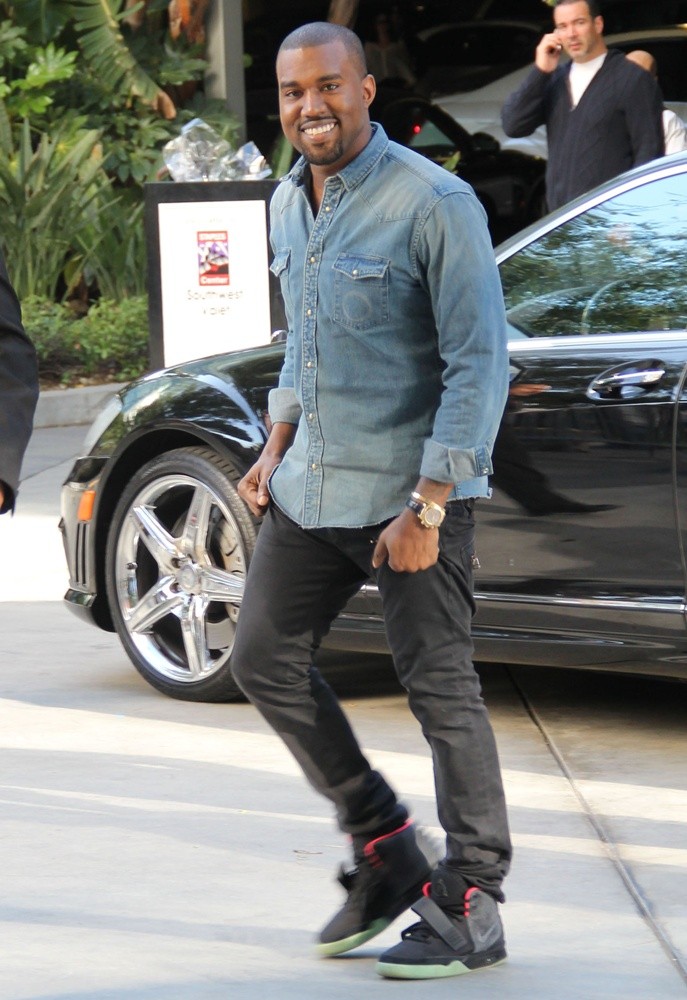 Kanye West has recently dropped a raunchy new track called "Theraflu," in which he speaks candidly about falling "in love" with Kim Kardashian, and respecting Wiz Khalifa. The song is already created a lot of buzz online, especially because of Kanye's diss, directed at Kardashian's ex, Kris Humphries. The Huffington Post
reports
:
Chi-Town's stunner has released an anthem. Folks have been whispering about Kanye West's upcoming

G.O.O.D.

Music compilation album for quite some time now. Then 'Ye announced he'd be dropping "Mercy" on Good Friday and Def Jam put up an imposing banner on its website.
But plans appeared to have changed. Late Wednesday night, Funkmaster Flex dropped "Theraflu," a West and DJ Khaled track which may (or may not) be the lead single off the compilation.
West addresses rumors he was upset with Wiz Khalifa, the rapper who is engaged to Amber Rose, Kanye's ex-girlfriend. Judging by the lyrics on "Theraflu," he's (sort of) not holding a grudge: